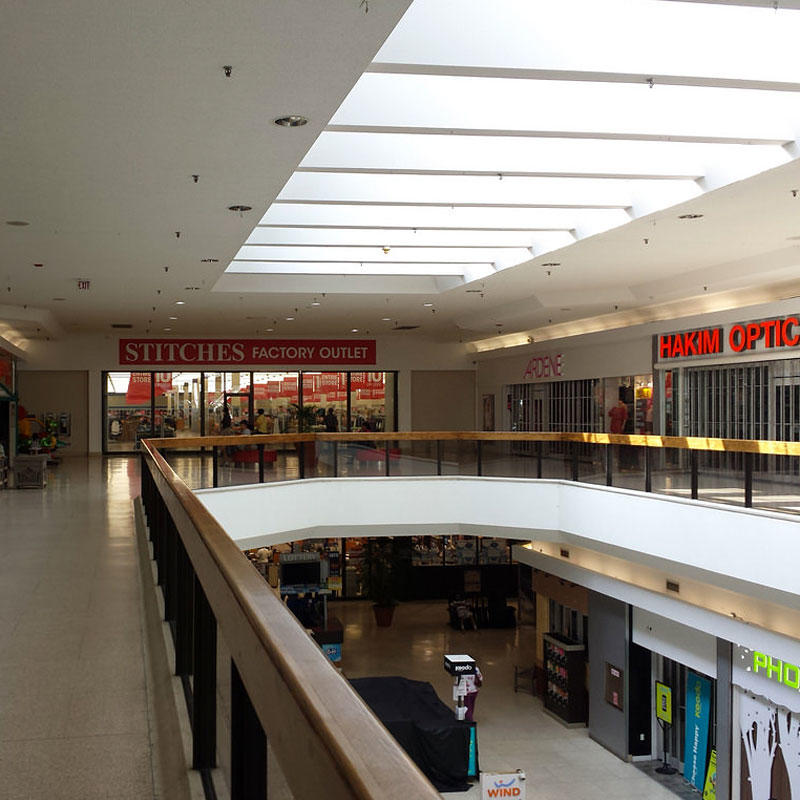 Bridlewood Mall
Large enclosed Shopping Center
Toronto, Ontario • Canada
Underutilized property in key area of the city

We designed a site maximization strategy and added a medical office component

Increased NOI and attracted national tenants to round out tenant mix

Stabilized leases and created new income streams

Received approval and forged JV partnerships to maximize site density through alternative uses.

Refinanced the property within three years and were able to reappraise the property by over 40% of the original purchase price.
---
TGS was instrumental in sourcing, and acquiring this property from Orlando Corporation, situated on a prime site area of 24 acres, in North Toronto. Under management and ownership of TGS, we were able to reduce vacancy to all-time lows by creating a medical office wing, by capturing under utilized storage space on the second floor, as well as increase cash flows by stabilizing long-term tenancies, and secure stable anchors for the centre.
Consequently, TGS was able to plan, design, and prepare the land for rezoning and development, for shared residential use, which ultimately led to being able to refinance the property returning 150% of the initial equity investment within 3 years of ownership.